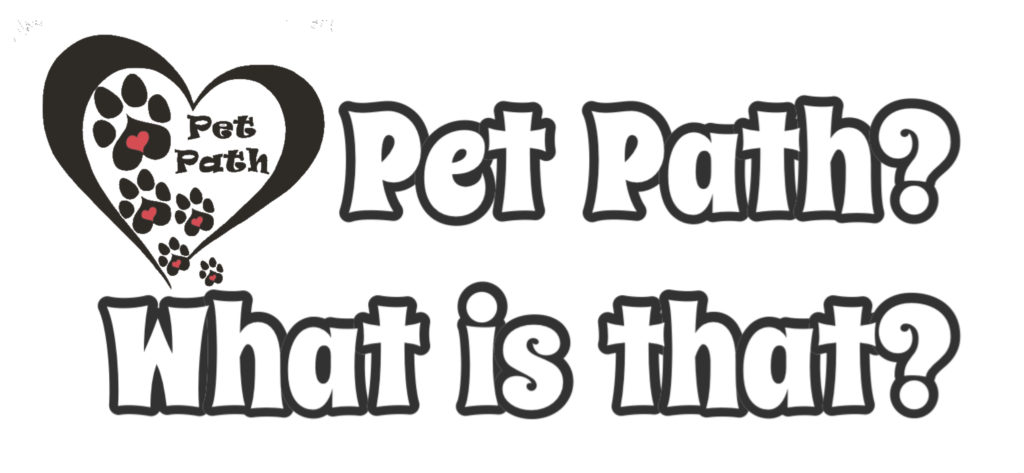 WHAT IS PET PATH?
We're a non profit 501c(3) dog rescue & re-homing service located in south east Tennessee.
You only rescue dogs so......Why is the name "Pet Path"?
At this time we are equipped to rescue dogs however in the future when we are bigger and better we plan to rescue many different pets.  The name is not intended to be misleading as we do plan to establish ourselves in a large facility in time and will be able to save more than just the pups.
We're a volunteer based organization that loves pets with all our hearts! That's why we're working to change the way our local community views pets through out reach and education.
Our comprehensive adoption process reduces the risk of our rescues finding themselves homeless or in a shelter again. Every single one of our pets are spayed or neutered before being adopted, helping to reduce the number of unwanted pets in our community.
ALL DONATIONS ARE TAX DEDUCTIBLE. OUR 501(C)(3) NON-PROFIT STATUS INFORMATION IS AVAILABLE FOR YOUR REVIEW. CLICK THE IRS BUTTON FOR VERIFICATION OUT EIN NUNBER IS 82-1255046 FOR YOU TO VERIFY ON THE IRS SITE

These wonderful organizations contribute so much to so many rescues.  Please take a moment to check them out if you have not already!