PLEASE DONATE!  THE ORGANIZATION CANNOT SURVIVE WITHOUT YOUR CONTRIBUTIONS.  EVERY DONATION NO MATTER THE AMOUNT IS PRECIOUS.  THE ASSISTANCE YOU PROVIDE IS THE DRIVING FORCE BEHIND PET PATH AND IS THE ONLY WAY PET PATH CAN CONTINUE TO SAVE LIVES.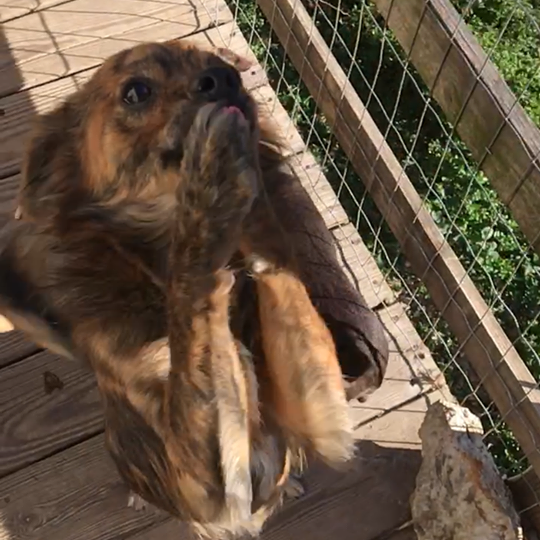 SIMBA SAYS PRETTY PLEASE DONATE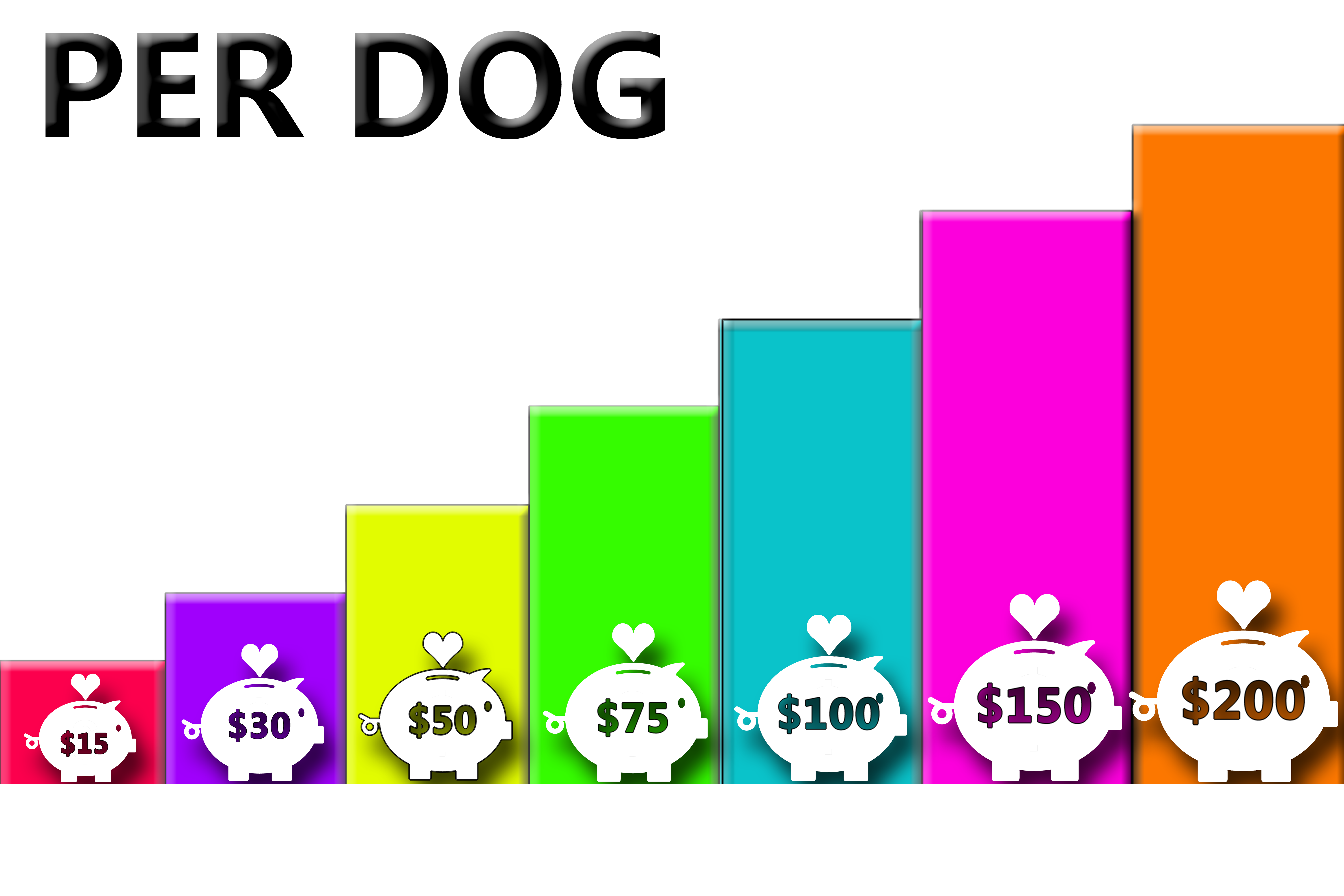 $15-Provides rabies vaccination, food for two weeks, or flea/tick preventives for one month
$30-Provides heartworm test, microchip application or heartworm & flea/tick preventives
$50-Provides rabies, DA2PP (five in one) vaccine or spay/neuter of a small dog
$75-Provides spay or neuter for a large breed dog
$100-Provides rabies, DA2PP, and spay/neuter
$150-Provides complete vaccines & vetting
$200-Provides Heartworm treatment
$ Any amount will help save lives. There are many expenses not listed on this chart. There are many mouths to feed, preventives to administer, cleaning supplies, puppy supplies, toys and stimulation items, chew items, fuel expenses, treats, website expenses and liability insurance
premiums just to  name a few.